"In all my work—still photography, film, and collage—I seek to create something revelatory. I am keenly interested in the interplay of words, ideas and visual imagery. Travel and cultural exploration also inform my work: In my surroundings I find the texture and detail from which I create abstract moments from everyday life.
The lines between photography, painting and collage are deliberately blurred in my abstract work; sometimes all three appear in a single piece. Texture, layering and a carefully selected palette are key elements.
In my more narrative work, recurring themes suggest loss, absence and aspects of the human condition; or I may simply explore a color, or a particular material or medium.
Among the materials in my collages are found objects, pieces of my own photographs, calligraphy, and remnants of daily life. All a consequence of never averting my eyes." — JS
Born in Montreal, Canada, Janice Stanton is based in New York City and Bridgehampton, New York. After many years working in still photography, she began creating documentary films about artists. Her keen visual sense, along with an interest in composition and combining text and found materials led her to collage, her preferred medium.
Stanton studied at The Art Students League, the International Center of Photography, the School of Visual Arts, and in workshops with photographers Mary Ellen Mark, Sally Gall, Peter Turnley and Arlene Collins.
Her work has been exhibited in numerous galleries, including Ricco Maresca Gallery, New York; the Art Students League, New York, NY; Guild Hall and folioeast, East Hampton, NY; the White Room Gallery, Bridgehampton, NY; and is also in many private collections.
ARTIST'S CAROUSEL
rotating exhibit of current & recently sold photography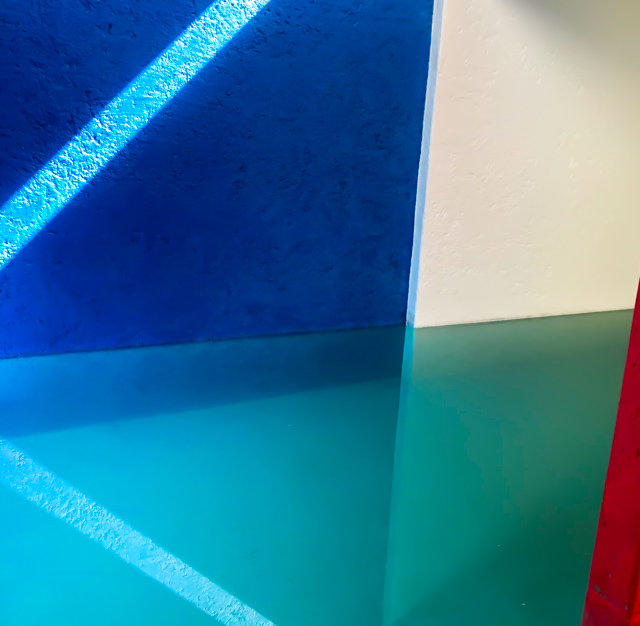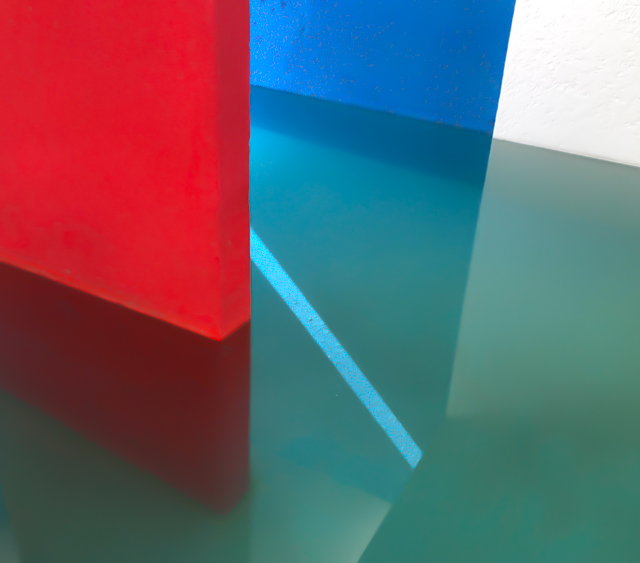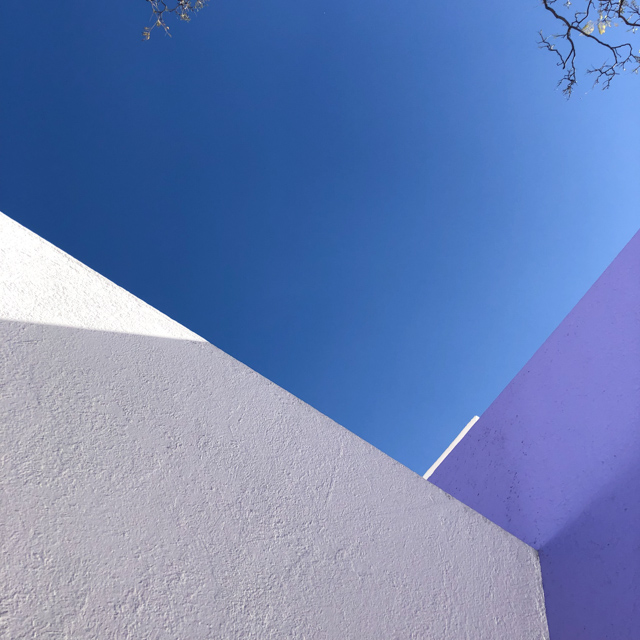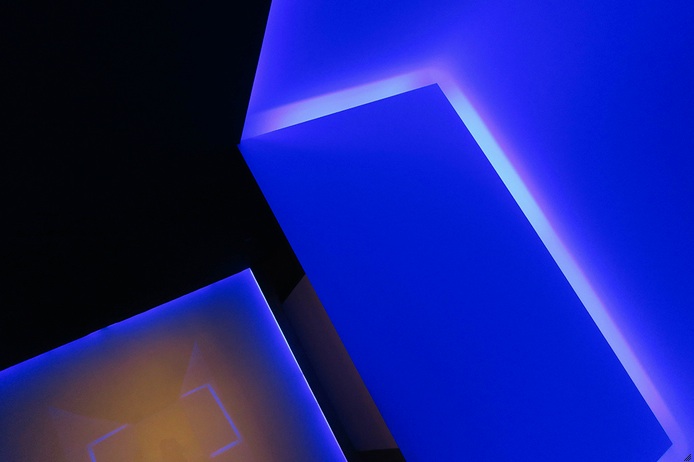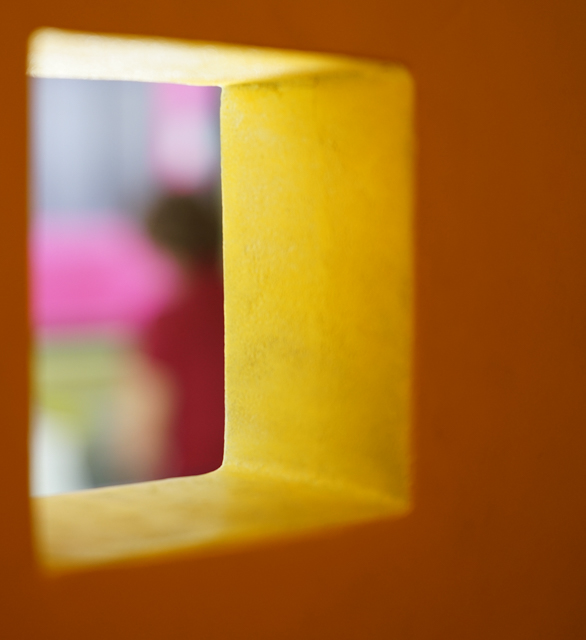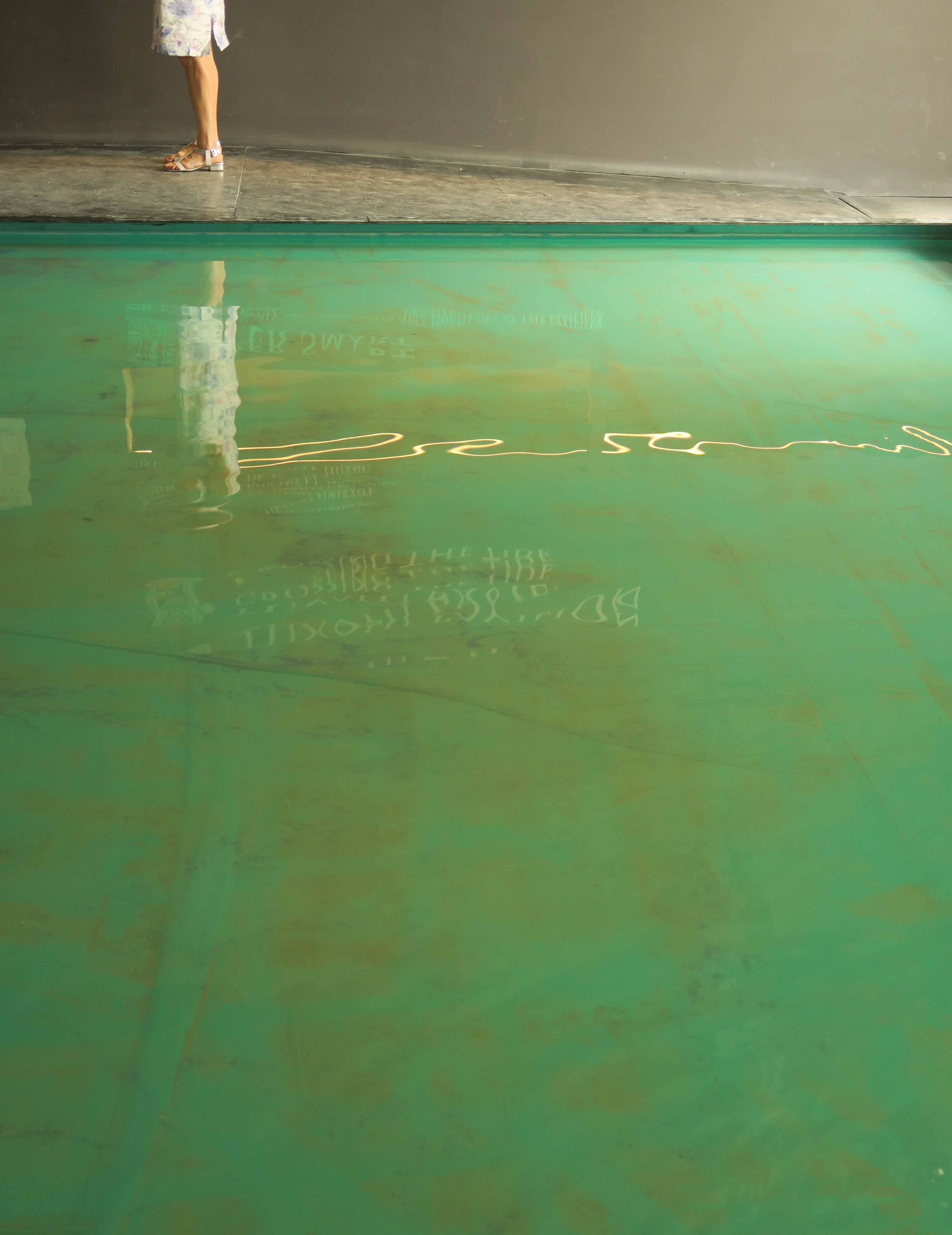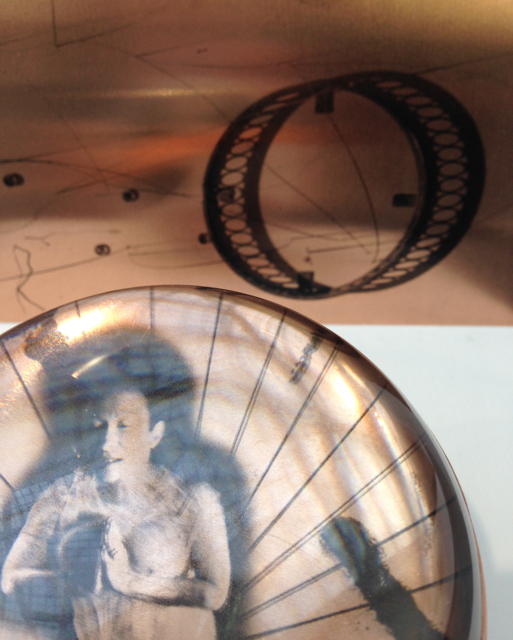 JANICE STANTON speaks to folioeast's COCO MYERS
CM/ WHAT MATERIALS DO YOU USE IN YOUR COLLAGES?
JS/ In some cases, I begin creating a collage with one of my own photographs. My preferred materials are handmade paper, mesh, gauze, string and found materials. I am drawn to textures, semi-transparency and how the age and condition of materials contributes to the theme or mood of the work. Obsolete objects from daily life also find their way into my collages, lending a note of unexpected recognition or nostalgia.
CM/ WHAT BROUGHT YOU TO THE EAST END? DO YOU HAVE A FAVORITE SEASON OUT HERE?
JS/ The East End has been my 'second home' since graduating from college. The light is nothing short of magic, and I couldn't live without the beach walks that I take throughout the year. I love the long days and sunsets of July, but I also love the 'off-season' and find it an even more creative time. Perhaps that is because my work happens when I'm indoors.
CM/ WHERE DO YOU DO YOUR WORK?
JS/ I have a studio space in Sagaponack and also in West Chelsea in NYC. I work indoors, surrounded by a vast array of collage materials.
CM/ DO YOU HAVE ANY FAVORITE SPOTS ON THE EAST END THAT INSPIRE YOU?
JS/ Favorite places for walks and dinners with friends are the beaches, especially Gibson and Peter's Pond; and in the winter, I gravitate toward cozy spots with fireplaces. The Parrish and Longhouse Reserve are favorite cultural institutions.
CM/ DO YOU FEEL A CONNECTION TO THE HISTORY OF THE ABSTRACT EXPRESSIONIST MOVEMENT ON THE EAST END?
JS/ Yes! It is probably my favorite period, period. It has had the single greatest influence on my eye and my aesthetic. I produced a documentary film about Grace Hartigan, who was part of that movement and knew many of the icons of the time; and I knew, personally, some of the other artists such as Jane Wilson.
CM/ DO YOU HAVE ANY WORKS BY EAST END ARTISTS AT HOME? ANY PARTICULAR ARTIST THAT YOU WOULD LOVE TO HAVE?
JS/ Yes. I have a large oil by Anne Raymond and many pieces by Victor Elmaleh. He lived in Bridgehampton and showed his work in the Hamptons and NYC. I would LOVE to have a de Kooning!
PORTFOLIO OVERVIEW of photography
ARTIST'S CAROUSEL
rotating exhibit of current & recently sold mixed media