"Through photography, painting and drawing, I explore concepts of identity and place. Photography and art fall into the realm of archeology—searching for layers of history and meaning, and re-assigning value to them. I spent my childhood surrounded by my father's archeological work, which instilled in me a desire to organize, map, and attempt to understand systems through artwork. My large scale drawings and paintings can be seen as mind maps made up of juxtaposed pieces of cultural influences.
I use an artistic process that often consists of layering thin transparent paper upon which I paint and draw. Paper offers an intuitive medium that allows for overlapping and for organic coming together of spaces.
Geometric forms, such as circles, triangles and squares, play a large role in my work and the use of a multifold of blues goes back to my childhood, growing up on the Greek island of Samos. For my paintings and drawings I have created a personal topography that draws inspiration from travels as far as Egypt and Burma and from observing details close to home: a coffee stain, for instance, can be seen as a stain, a map or a topography." — BS
Bastienne Schmidt was born in Munich, Germany, and was raised in Greece and Italy. She studied anthropology at the University Ludwig-Maximilian Universitaet in Munich, Germany and graduated with a degree of Fine Arts from the University Accademia di Belli Arti, Perugia, Italy. She spent 10 years in New York, where she maintains a studio, before moving full time to Bridgehampton.
Schmidt's work has been shown in over 100 exhibitions worldwide, including the New Museum, New York City; the Brooklyn Museum, Brooklyn, New York; the Zimmerli Museum, New Brunswick, NJ; Museum fuer Kunst und Gewerbe, Hamburg, Germany; Musee de la Photographie, Charleroi, Belgium; Musee de Elysee, Lausanne, Switzerland; Ricco/Maresca Gallery and Throckmorton Gallery, New York City; Parrish Road Show, Sag Harbor, NY; Harpers Books and folioeast, East Hampton, NY; the Houston Center for Photography, Houston, TX; Ille Arts, Amagansett, NY; Hamilton Gallery, London, England; Gallery Argus, Berlin, Germany.
Six monographs of her works have been published, among them Vivir la Muerte, American Dreams, Shadowhome, Home Stills, Topography of Quiet and Typology of Women.
Her work is also included in many collections: the Museum of Modern Art and the International Center of Photography in New York City; the Brooklyn Museum in Brooklyn NY; the Corcoran Gallery in Washington, DC; the Museum of Fine Arts in Houston, TX; the Center for Creative Photography in Tuscon, AZ; Guild Hall in East Hampton, NY; the Museum of Fine Arts in Houston, TX; the Victoria and Albert Museum in London; and the Bibliotheque Nationale in Paris, among others.
ARTIST'S CAROUSEL
rotating exhibit of current & recently sold work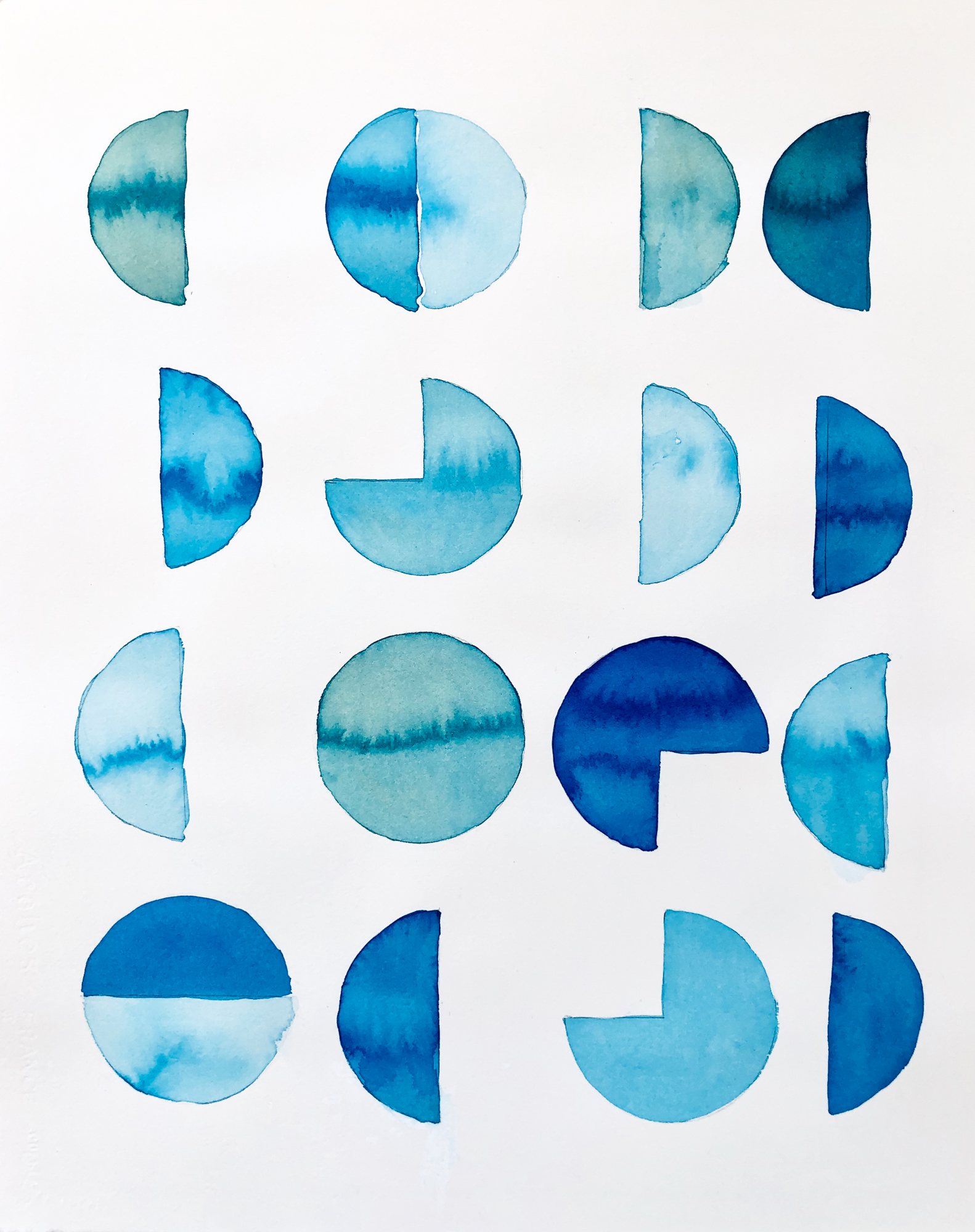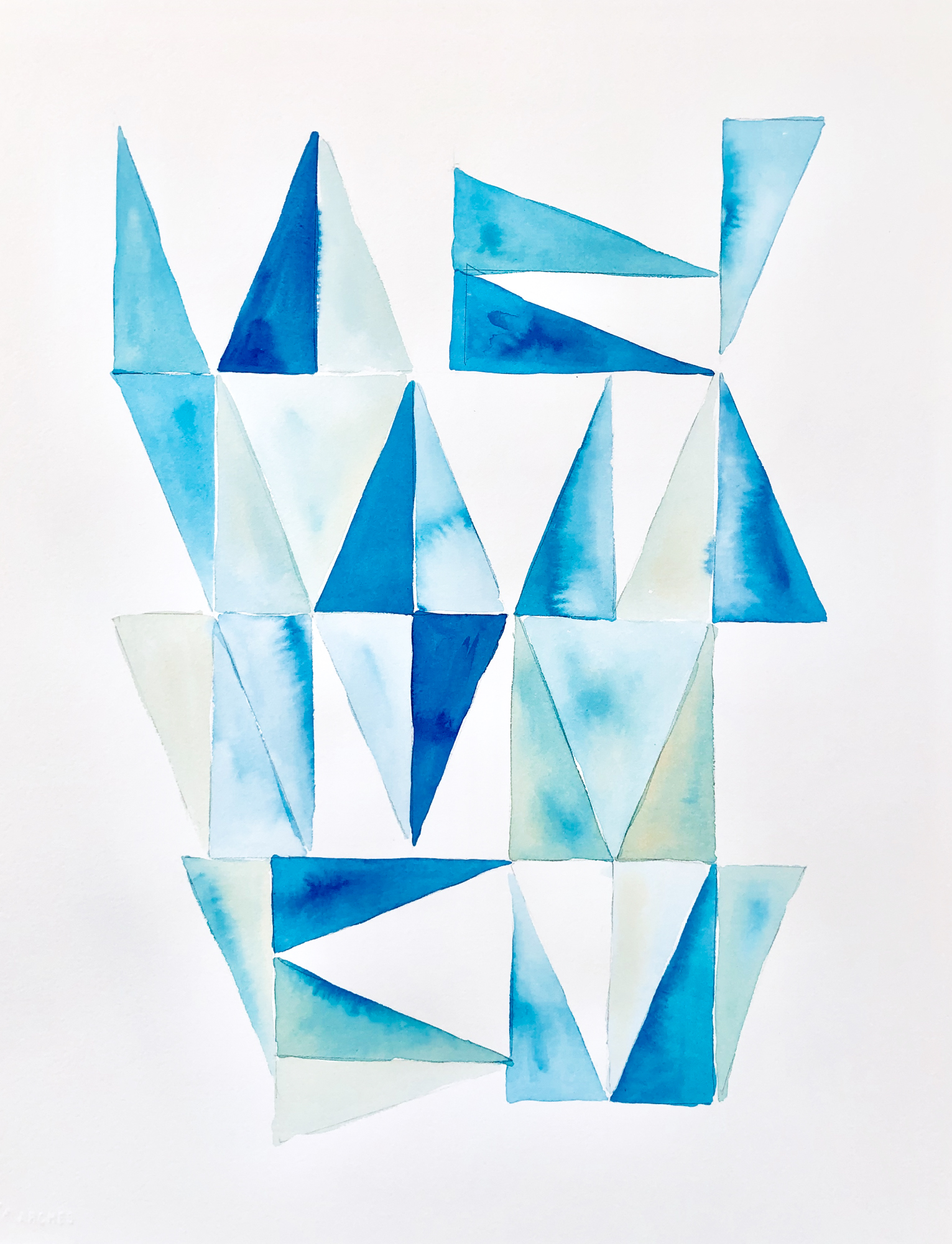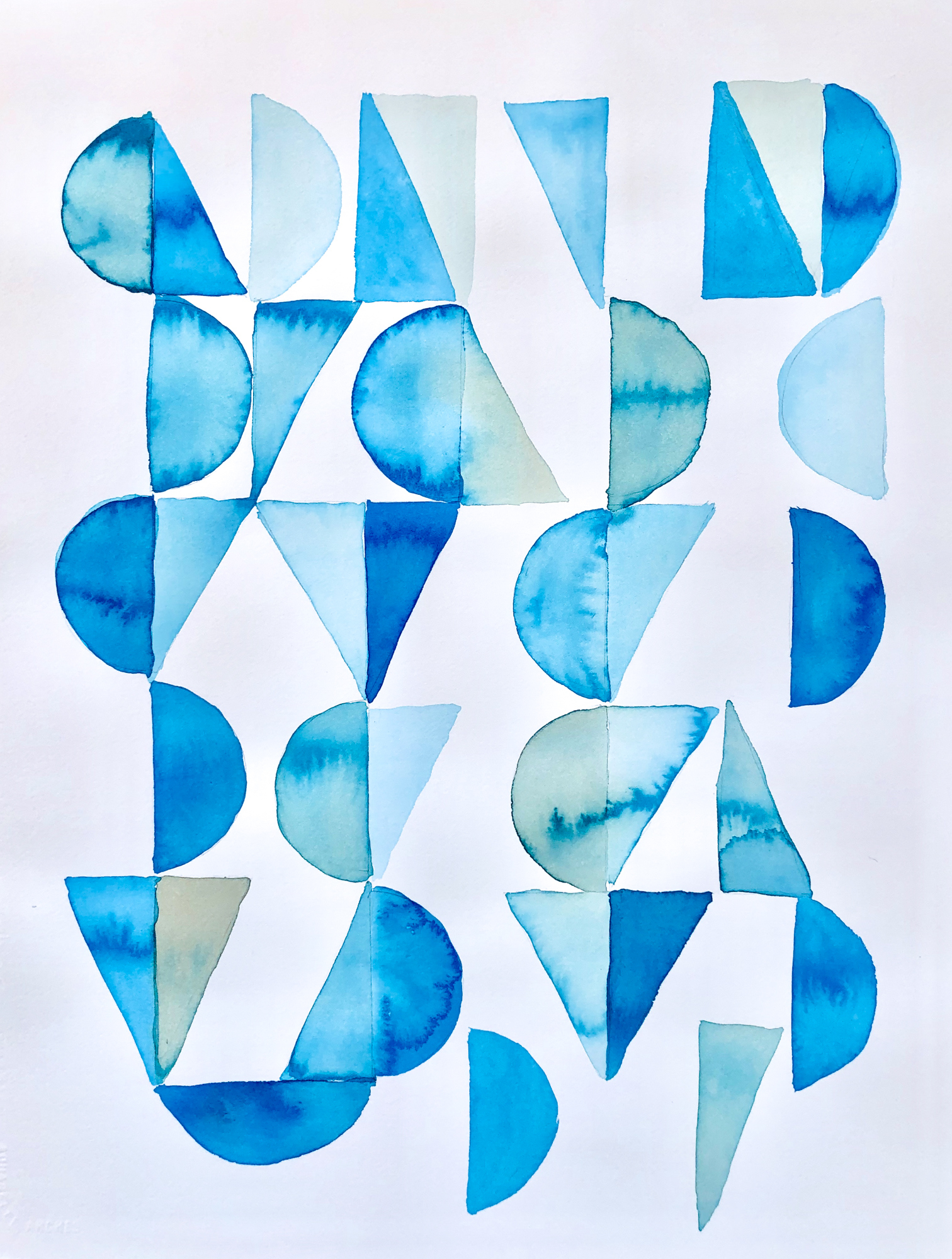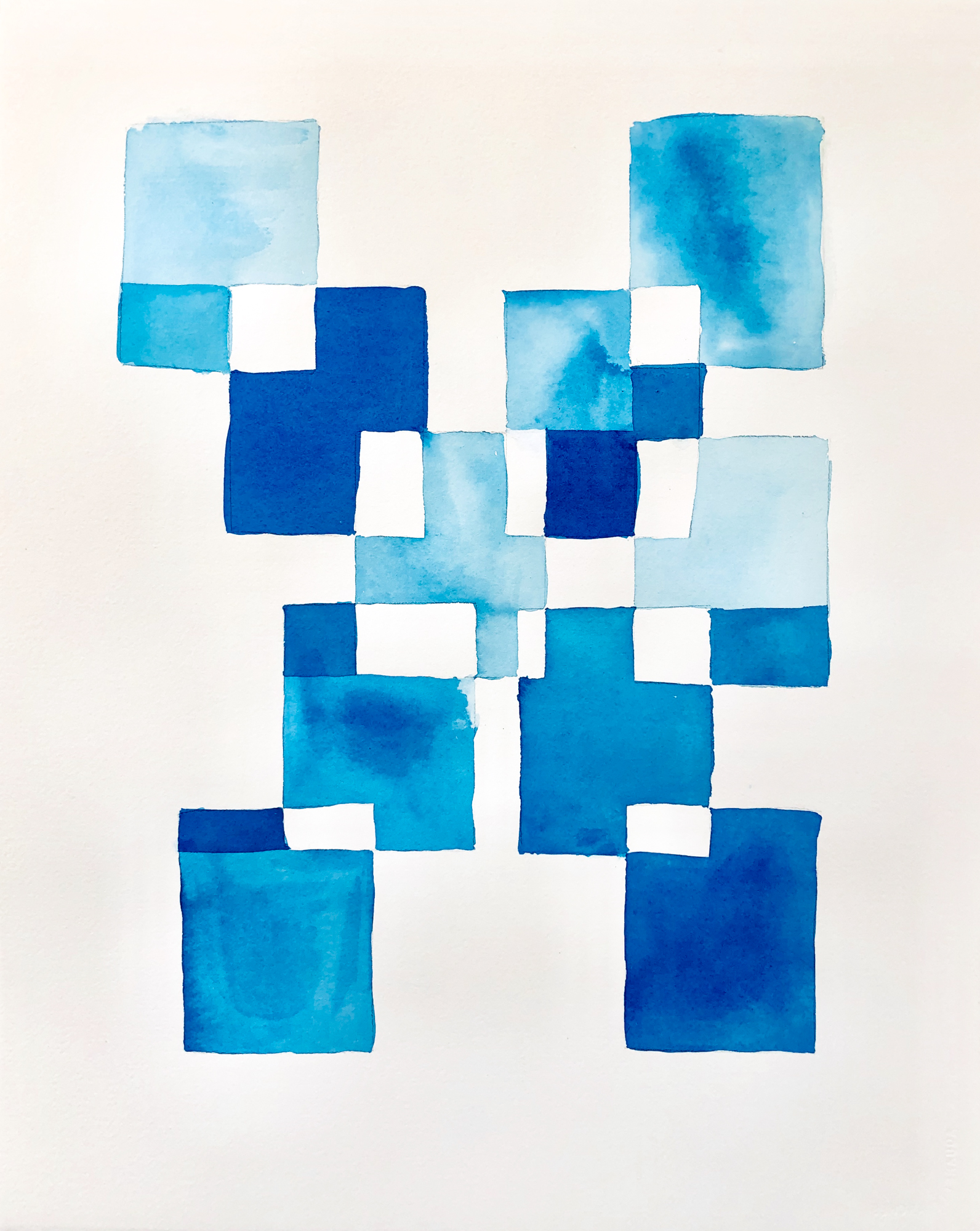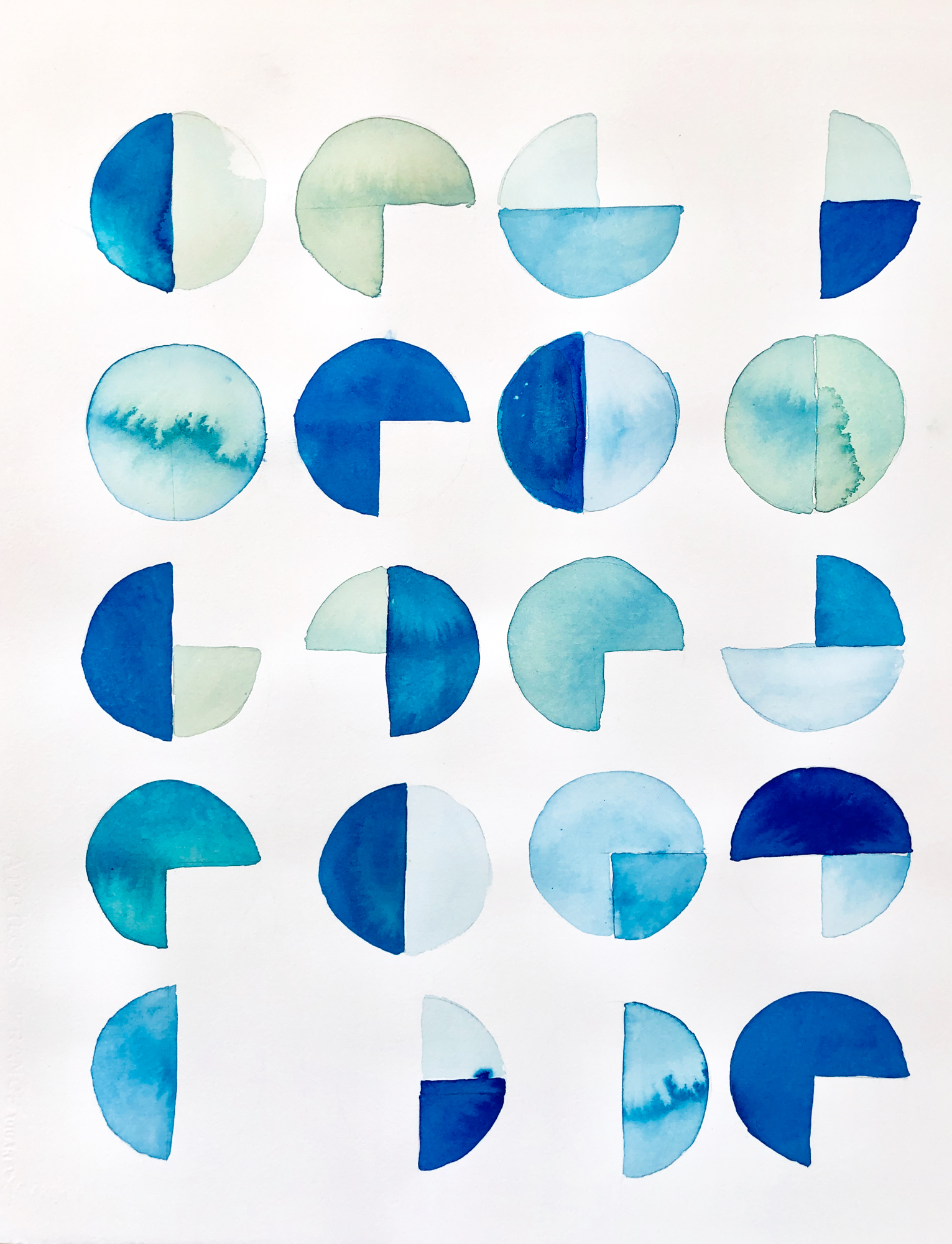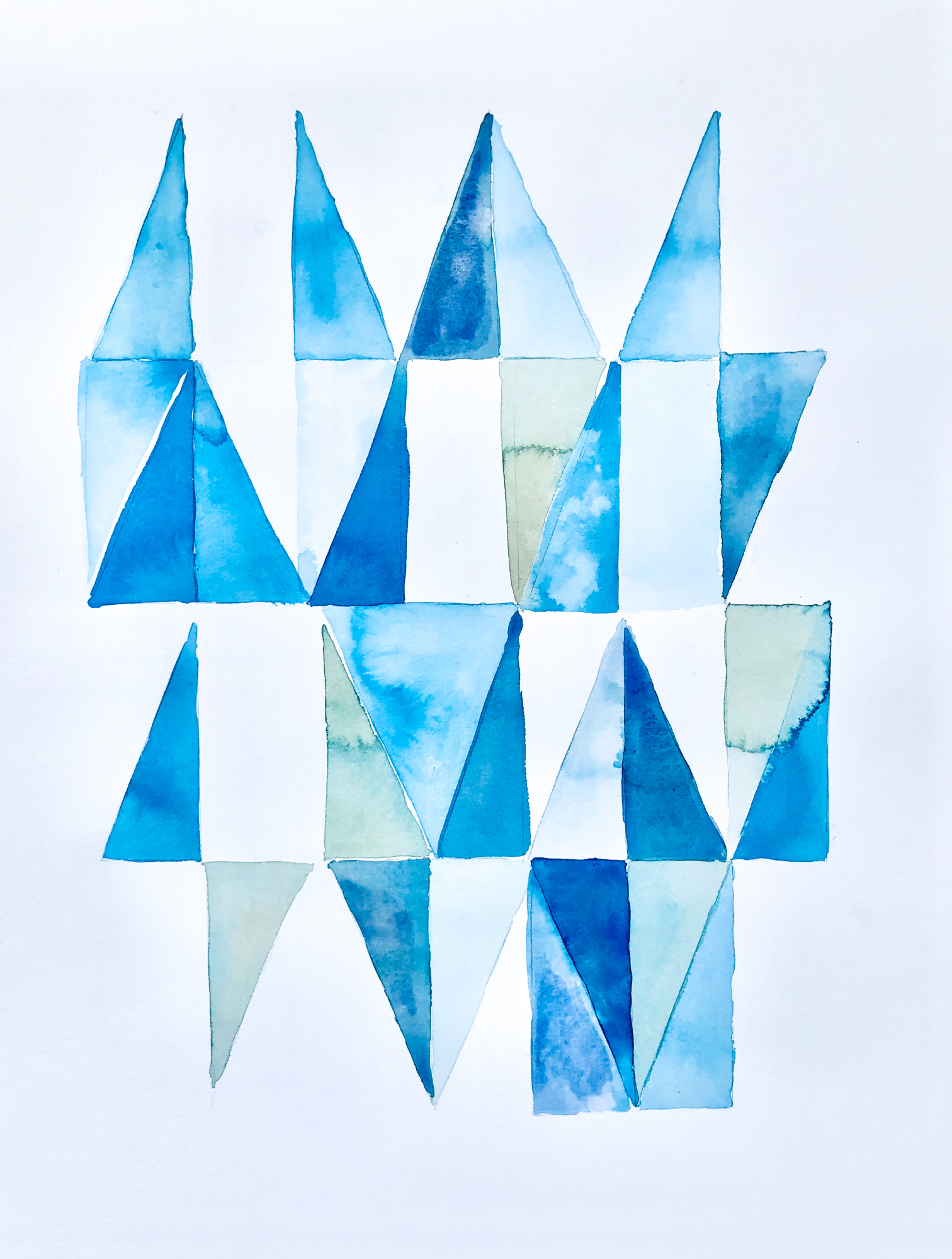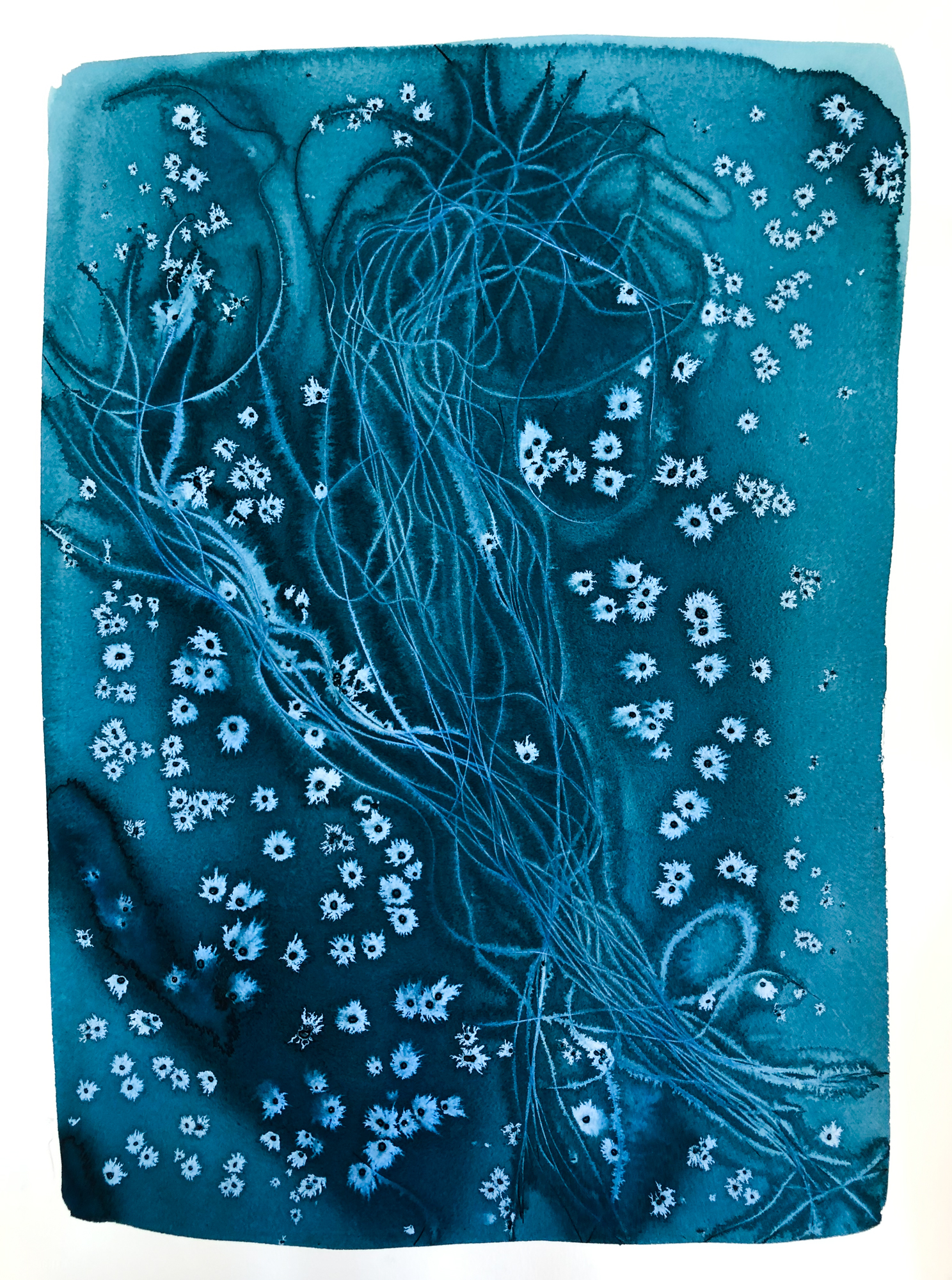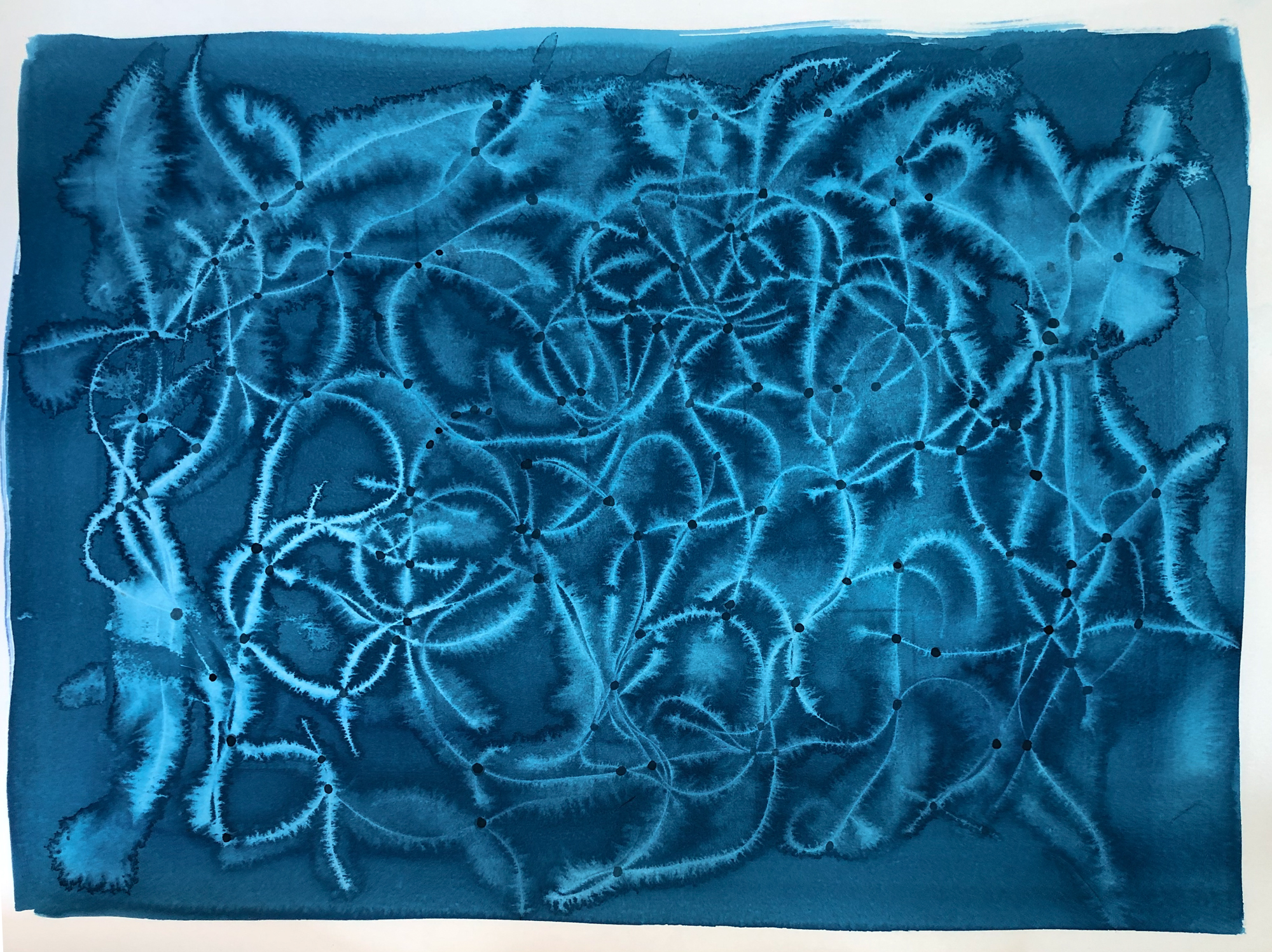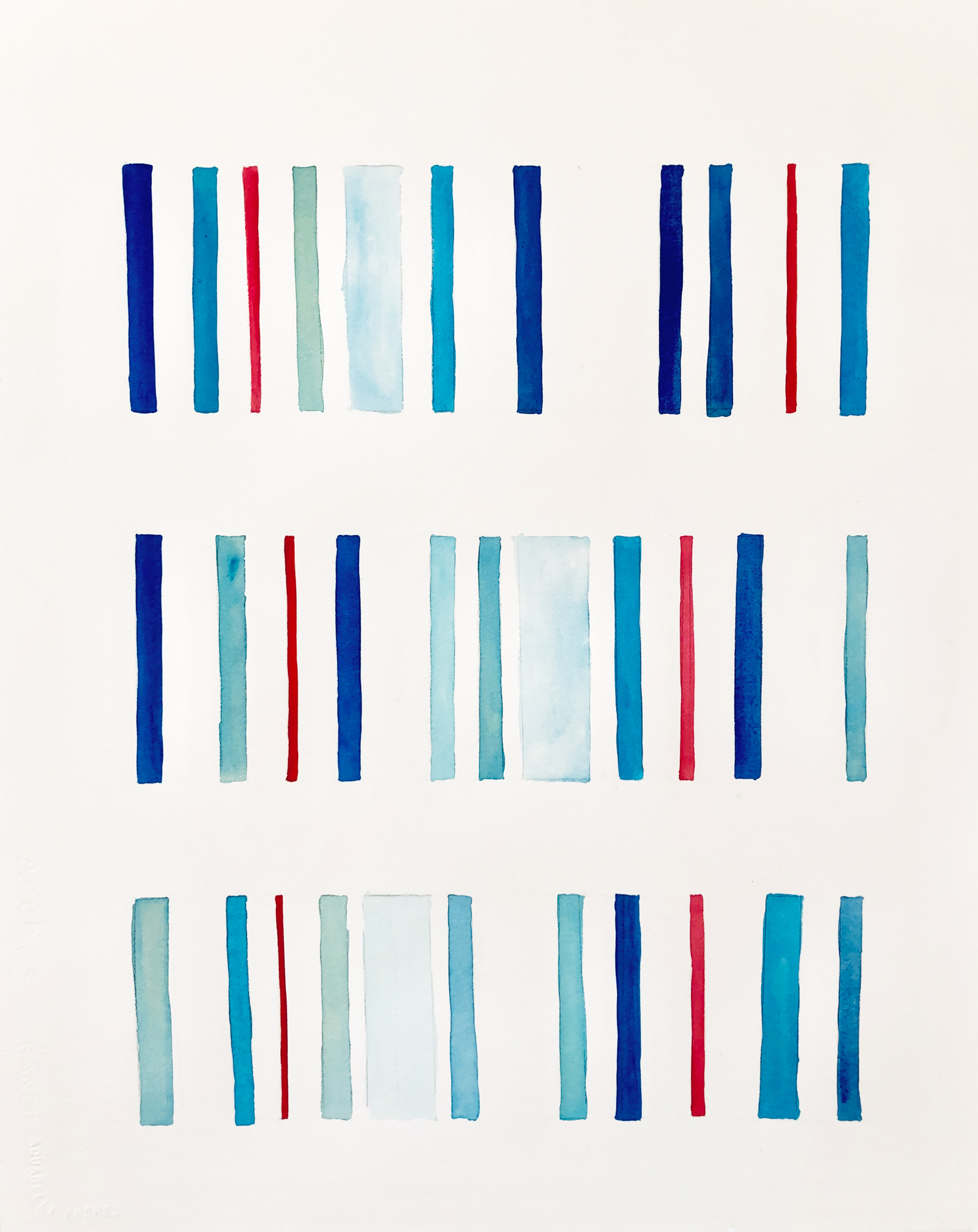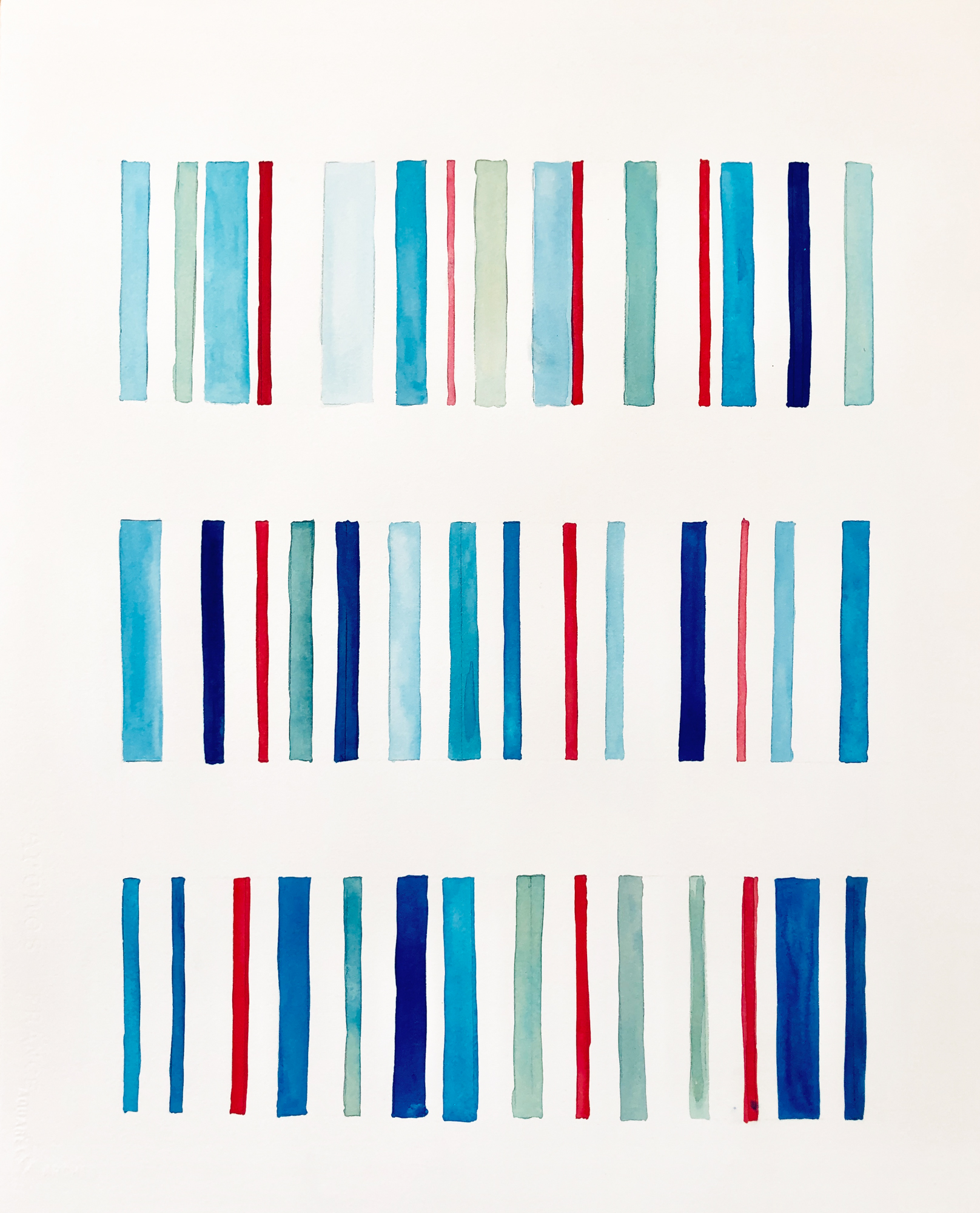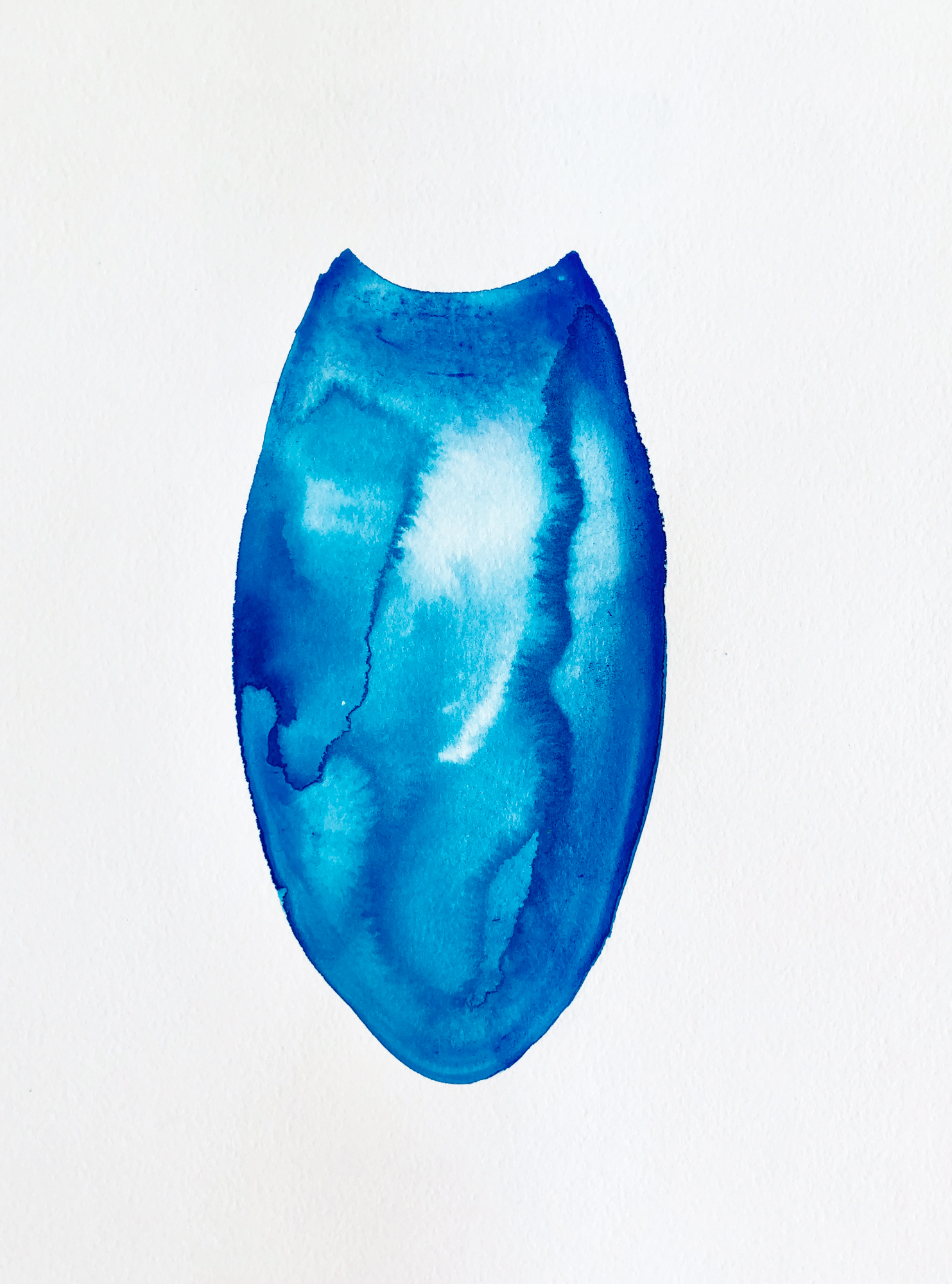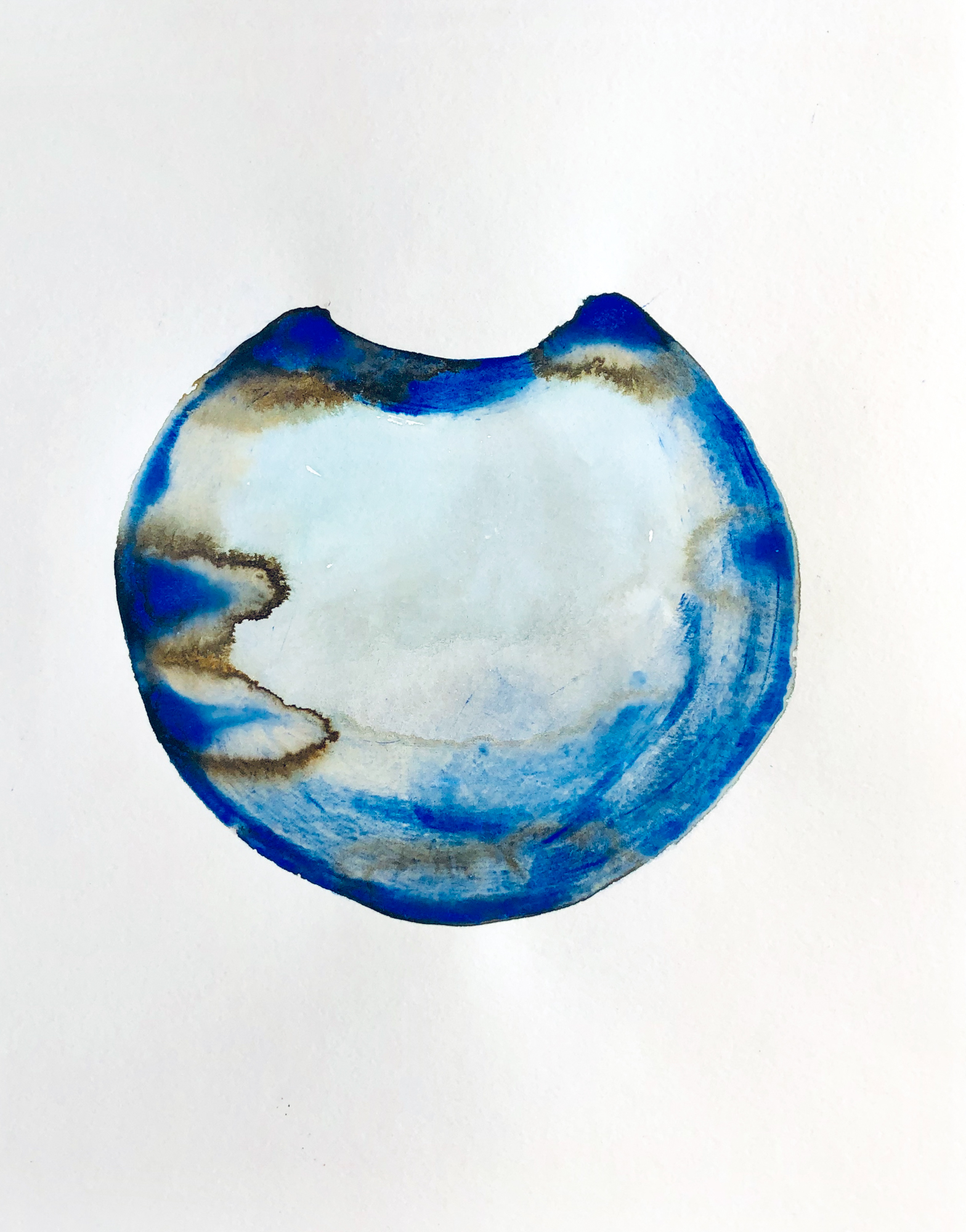 BASTIENNE SCHMIDT speaks to folioeast's COCO MYERS
CM/ WHAT IS THE PHILOSOPHY BEHIND YOUR ARTWORK?
BS/ I combine the notion of traveling in real life and in my mind, searching and documenting divisions of space, markings and mappings as a reflection of a search for identity and place. I explore the subtle interaction between nature, process and imagination, creating systems and layers of meaning, through building up of surfaces and using recycled materials.
CM/ FROM WHERE DO YOU DRAW YOUR MAIN INSPIRATIONS?
BS/ Having grown up in four countries as the daughter of an archeologist, I primarily draw inspirations from my childhood in Greece. The colors blue and white have great meaning to me. I am also Inspired by the beauty and natural patterns and typologies that I've discovered on my travels in Egypt, Vietnam, Japan, and Burma. I trace with the camera, pencil and paintbrush the impact that our environment has on our imagination—and vice versa.
CM/ WHERE DO YOU DO YOUR WORK?
BS/ My studio is my sanctuary. We built our house (my husband, Philippe Cheng, is also an artist), with two adjoining studios. Our mantra as artists, parents and community members is is to live in a way that there is no separation between art and life. Our children were always integrated in our studio practice.
CM/ DO YOU HAVE FAVORITE ROUTINES?
BS/ I go to the beach for a morning walk to clear my mind and get ready for the day. It's like a daily meditation.
CM/ DO YOU HAVE ANY WORKS BY EAST END ARTISTS IN YOUR HOME?
BS/ Almond Zigmund, Philippe Cheng.