"For my pastel series, I chose to employ simple geometric shapes in such a way that the imagery is layered and complex. Each shape or figure becomes part of a number of more intricate patterns that should draw the eye in different ways, thus making their own and unique claim for attention.
I see the imagery as musical—choreographed to show movement. I also chose vibrant colors and used them in combinations that could be considered discordant. In so doing, I hope to jar the viewer out of a conventional manner of looking at color. Ultimately, because of the layering of shape and color, each viewing should yield its own emotional response." — JG
Jonathan Nash Glynn was born and raised in New Jersey. He graduated from the School of Fine Arts at Tufts University and got his MFA at the Cranbrook Academy of Art. He taught painting at the Minneapolis College of Art and Design and ceramics at Montclair State College.
Glynn has exhibited widely across the country. Solo shows include Arthur T. Kalaher Fine Art, Southampton, NY; Pace Collection, Palazetti, Sarah Rentschler Gallery, Littlejohn-Smith Gallery, and Carlyn Gallery, New York, NY; Chrysalis Gallery, Santa Fe, NM; and Carol Getz Gallery, Coral Gables, FL. Group shows include The Watermill Center, Watermill, NY: folioeast, East Hampton, NY; Miller Gallery, New York, NY; Swan Gallery, Philadelphia, PA; Joan Robey Gallery, Denver, CO; Gallerie Martin, Boca Raton, FL; Caroline Lee Gallery, Houston, TX; Gaspari Gallery, New Orleans, LA; and the Museum of Fine Arts in Boston, among other exhibits.
Glynn is the founder of Wings Over Haiti, a non-profit dedicated to building schools in central Haiti. He lives fulltime in Sag Harbor, NY.
ARTIST'S CAROUSEL
rotating exhibit of current & recently sold work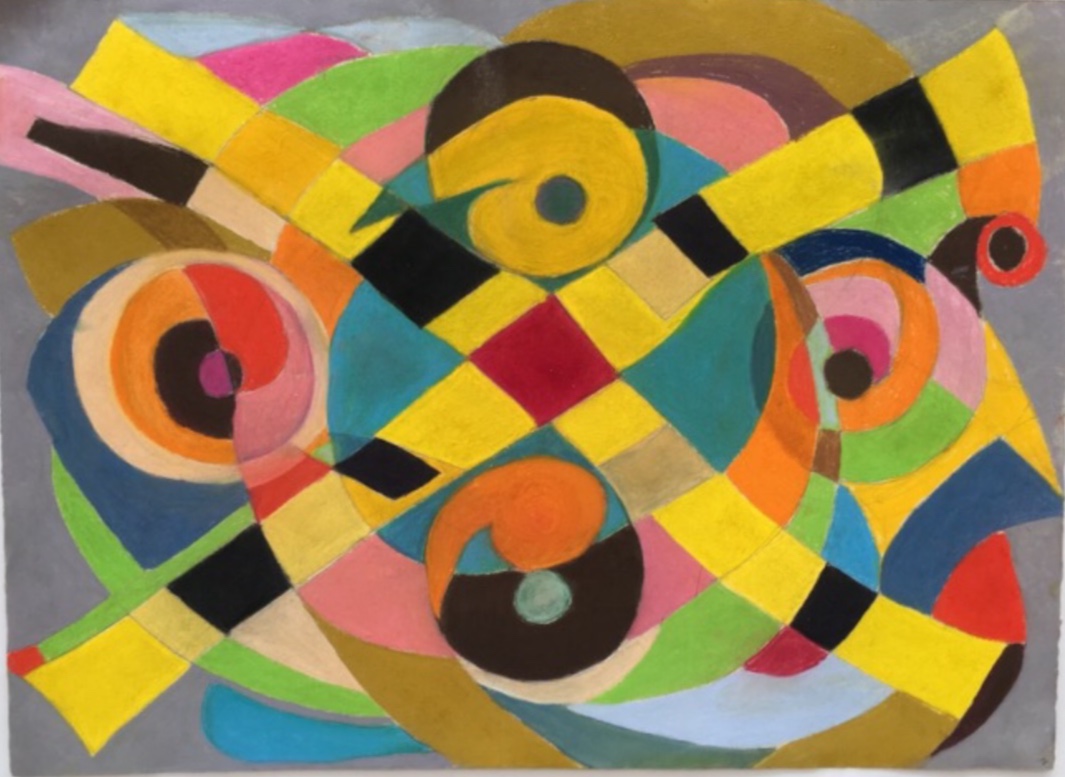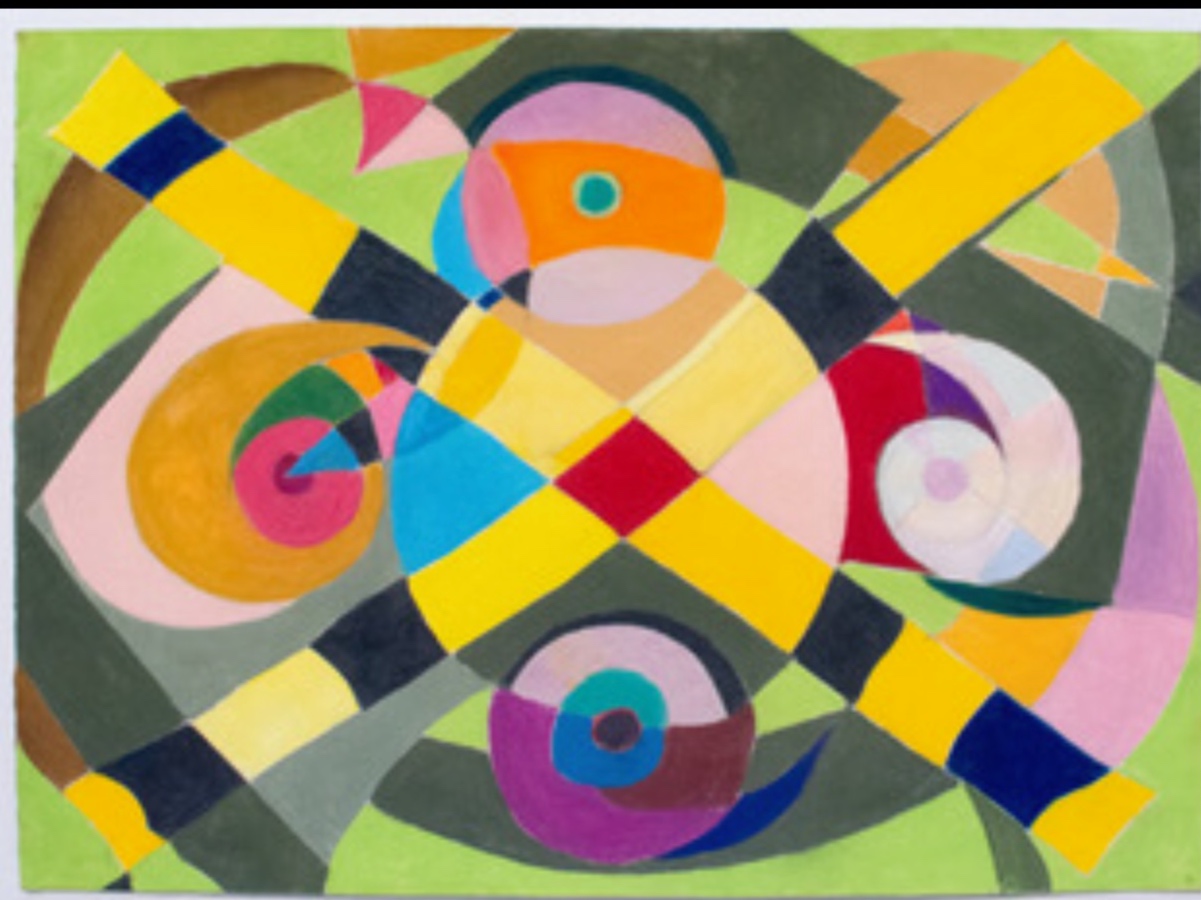 JONATHAN GLYNN speaks to folioeast's COCO MYERS
CM/ YOU'VE BEEN WORKING IN PASTELS RECENTLY. WHAT IS THE APPEAL FOR YOU?
JG/ I like pastels because they are so immediate and the colors are so luscious. They allow me to work with composition and unusual relationships with color. As I move forward, exploring abstraction and color, I will be working with acrylics and larger canvases.
CM/ YOUR PASTELS ARE VERY RICH, THE COLORS SATURATED. HOW DO YOU GET THAT EFFECT?
JG/ The most recent pastels on paper also combine other materials. For instance, by using butchers wax all over the surface and then scraping it away and adding more colors, I got some interesting effects—the pastels look like they're being layered. I do not use pastels in the traditional way of blending subtly; I use them in a direct attacking mode—strong and bold and spontaneous.
CM/ DO YOU HAVE AN IDEA WHEN YOU START A PIECE HOW IT WILL LOOK WHEN IT'S FINISHED?
JG/ Most of the time my work just unfolds; I don't know how it will end up. My interest is to not know exactly where I'm going when I start working on a piece, and to explore areas that are not typical for me. I'm looking for images and ideas that reflect the mystery of it all while keeping myself interested in what I'm doing. Hopefully others will find pleasure or curiosity in these artworks as well.
CM/ HOW DID YOU END UP LIVING IN SAG HARBOR?
JG/ It started with a summer share in 1995 and then I bought my house and did a gut renovation. When I completely rebuilt the house, from an old 1840s whaler's cottage that was in complete disrepair, the town allowed me to construct an art studio with 20-plus-foot ceilings—which you can't do now. I feel lucky to have a spacious studio in my home in Sag Harbor Village. I couldn't ask for more.
CM/ DO YOU HAVE ANY FAVORITE THINGS TO DO OUT EAST?
JG/ I love to hike and kayak with friends and meet Coco and Arthur for drinks!